Our Treatments
From cosmetic neuromodulators and dermal fillers, to broadband light and fractional laser treatments, we offer a diverse range of aesthetic medicine treatments tailored to align with your goals.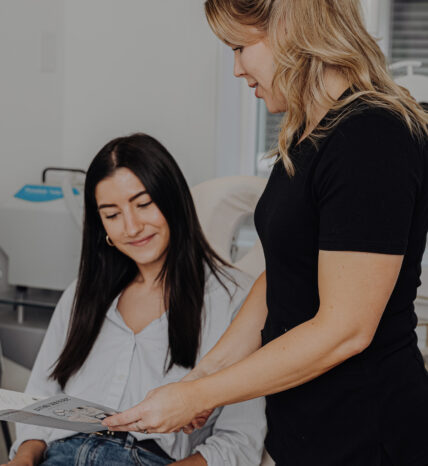 A Comprehensive Approach
Your journey at Pivital begins with a full consultation, during which every aesthetic patient has the option to receive a complimentary Visia skin analysis. Visia is an advanced imaging tool that gives detailed information about skin health and offers recommendations for treatment.